2021 Season Games to Start May 30
---
---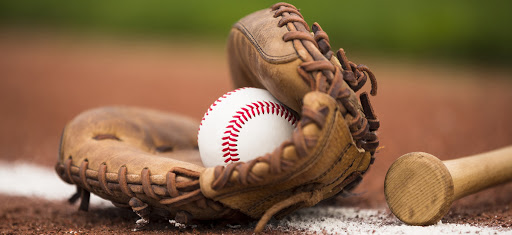 ---
We are very excited that with the recent announcement from the Government of Saskatchewan, Moose Jaw Little League can resume games starting May 30.
We are in the process of scheduling games this week and should have them to everyone later this week. We are working on getting umpires to officiate the games, but may be looking for help from volunteers if we can't find enough early on.
A few of the rules from the announcement we want to make sure everyone is aware of:
Anyone who is sick, symptomatic or in a risk category (e.g. international travel and / or contact with confirmed or probable COVID-19 case) will not be allowed to participate or attend. Individuals should use the Government of Saskatchewan's online self-assessment tool to help determine if the illness may be COVID-19.
We will be adhering to the maximum outdoor gathering limits set out by the Government, which has increased to 150. Spectators not from the same household should maintain two metres of physical distancing.
Sign in sheets will still be required for the purposes of contact tracing.
Tournaments and interprovincial travel are not permitted at this time.
Individual and protective equipment should not be shared.
No sharing of water bottles.
No shaking hands, high-fives, etc.
While masks are not required outdoors under the public health order, masks may be worn if anyone is more comfortable with that layer of protection.
Shared equipment will be cleaned and disinfected frequently.
Hand hygiene should be performed prior to play, where possible during play and at the end of play.
All frequently touched surfaces will be cleaned and disinfected prior to a new group being provided access to diamond.
Washrooms may be open, but increased cleaning and disinfection must take place with hand washing facilities being provided.
We again want to express our appreciation of your support, understanding and patience.
Take care and be safe.
Moose Jaw Little League Board of Directors