AGM December 19 at 7:00 pm
---
---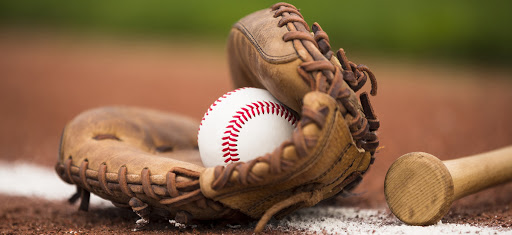 ---
Moose Jaw Little League will have its annual general meeting on Sunday December 19 at 7:00 pma t the Comfort Inn on 155 Thatcher Ave. No vaccination is required, but masks must be worn.
The agenda for the meeting will be a review of the 2021 financials and appointment of board members. Vacant positions are as follows:
If you are interested in any of the above positions, please email us at Mjll@mjlittleleague.com by December 17.