2021 Season Teams (Updated June 9, 2021)
---
---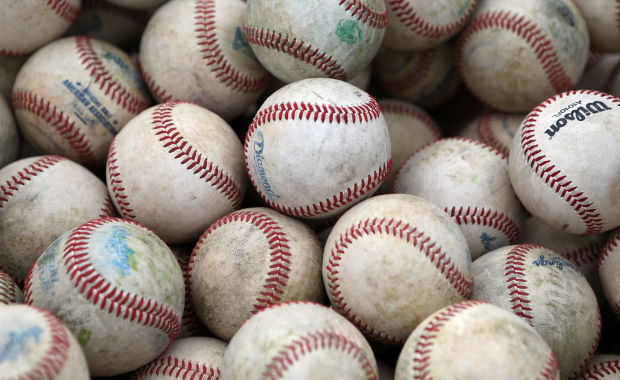 ---
We are pleased to announce the team selection for the 2021 season with Moose Jaw Little League.
You should have been contacted by your coach about your coach and team, but please check your junk mail as sometime our emails go there. Below if a list of all the teams and coaches.
MJLL 2021 Teams - As of June 9, 2021
For Learn to Plan, the coaches are noted as TBD as there are many people who have volunteered and we will be working with them to figure out where everyone is able to coach.
We are working on reviewing the Government of Saskatchewan guidelines to determine the best start to the season and how it will work. We should have some information to share before the end of April.
Our preliminary guidelines are similar to those in 2020, but may change as restrictions are tightened or loosened. You can find more information here:
http://www.mjlittleleague.com/content/covid-19
Thanks to everyone and we look forward to seeing you on the field soon!