2021 MJLL Week 3 and 4 Practice Schedule
---
---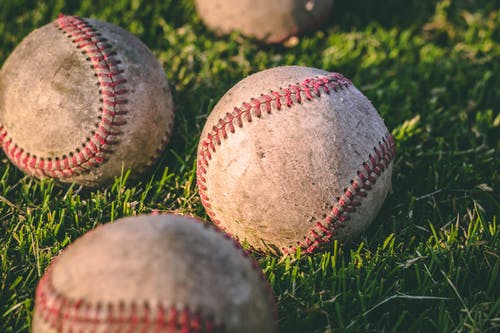 ---
As there have been no changes to the current Government of Saskatchewan guidelines on sports, weeks 3 and 4 will continue to be scheduled practices. As the Government moves to the first phase of their reopening plan May 30, we will be reviewing the impacts to team sports and determine what, if any, changes can be made.
Below are the Weeks 1 through 4 schedule broken out by division.
2021 MJLL Week 1 to 4 Schedule - Learn to Play
2021 MJLL Week 1 to 4 Schedule - Junior Rookie
2021 MJLL Week 1 to 4 Schedule - Senior Rookie
2021 MJLL Week 1 to 4 Schedule - Minor REVISED
2021 MJLL Week 1 to 4 Schedule - Major
A couple reminders on the schedule:
There are limits to how many can be in a group at a time, currently 10 which would include the coach.

More than 2 groups are allowed on a diamond at once if they can separate by 5 meters or 15 feet.
To this end, if there are more than 10 players and coaches, you will need to split into two groups for practice with participants not moving between groups.

To make the social distancing work, we've scheduled only one team at a diamond. However, for some diamonds, we have an early and late slot with 15 minutes in between to allow for disinfecting and to minimize multiple teams on the diamond at the same time. For those teams that are the early slot, there is a definitive end time that needs to be adhered to.

While there is a definitive end time for any early time slots, the general rule we looked at was 1 hour practices for all teams, except Learn to Play for 45 minutes. If you are in a later slot, or one with no one waiting, you are able to practice for longer.
Please follow all the COVID guidelines as per our website. Also on that page are quick one-page guidelines for coaches, players and parents / spectators.